The Interviews
Here, we have made our interviews available by name, using surnames.
To find a name on this page use Control-F and type in the name you are looking for.
Click on this icon to read a summary of the key topics covered during the interviews, with timings so that subjects of interest can be quickly located.
You can use Control-F to find keywords you are looking for in the summary. If you wish to listen to a selected topic, just drag the progress bar to arrive at an approximate timing then click play.
---
Eric Richards :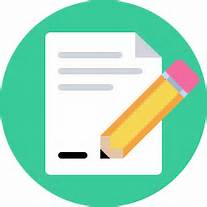 ---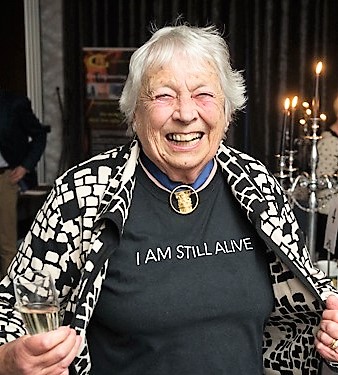 Margaret Richards :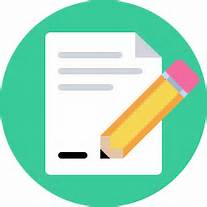 ---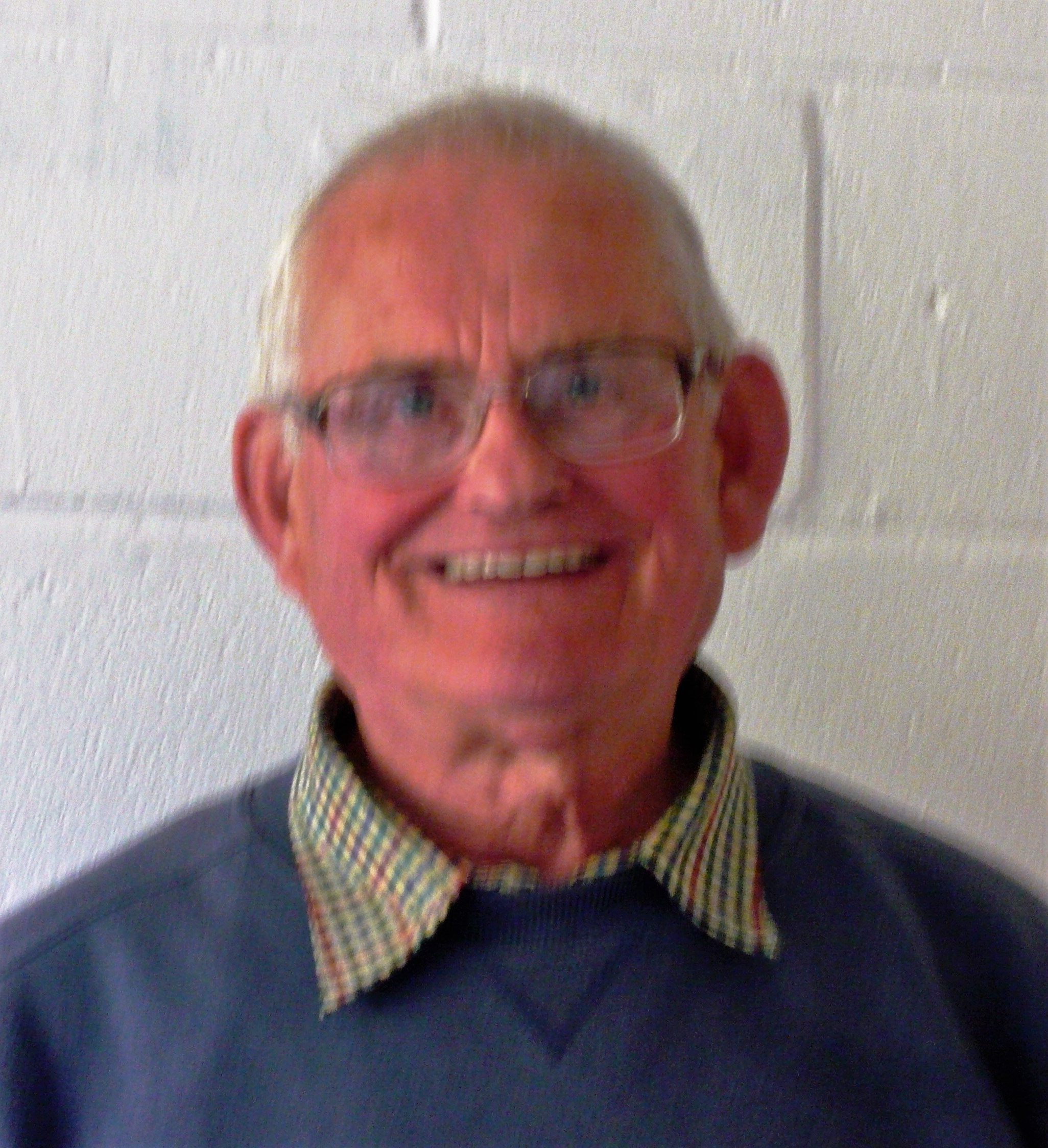 Mike Roberts :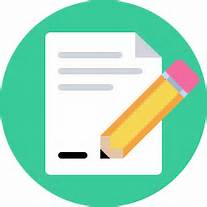 ---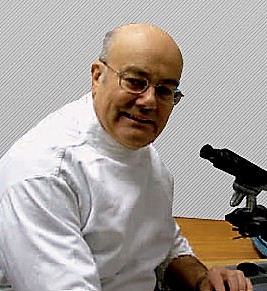 Ron Roberts :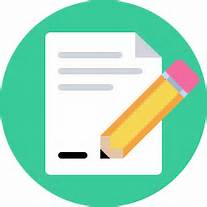 ---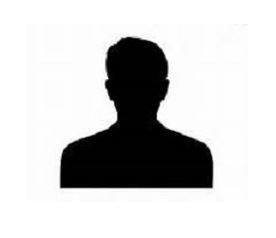 Douglas Robertson :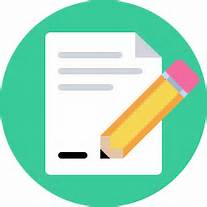 ---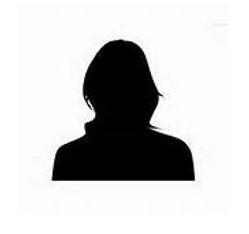 Cherry Rowlings :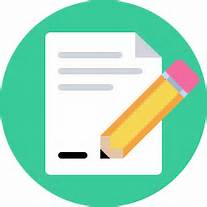 ---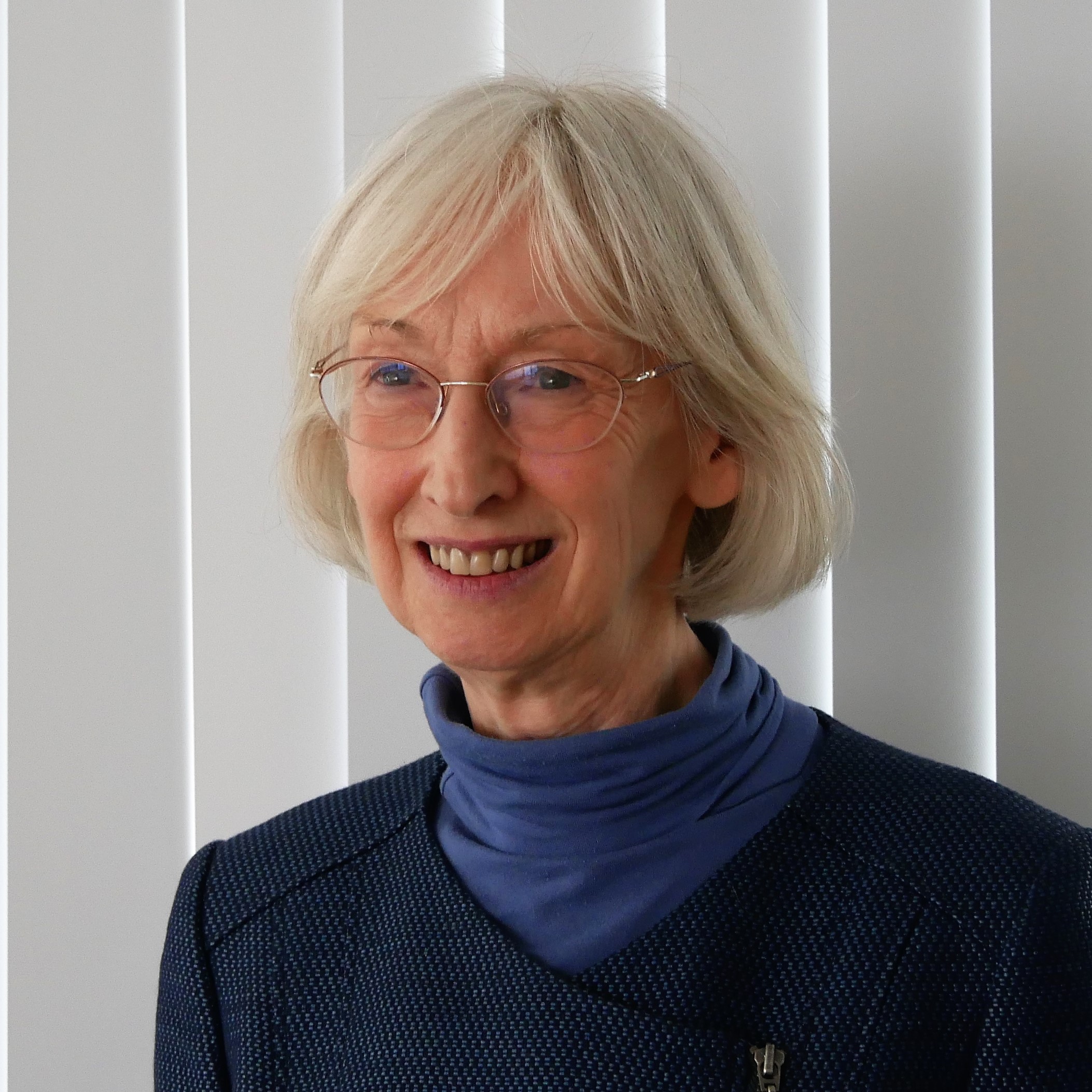 Carolyn Rowlinson :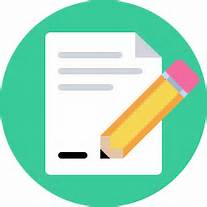 ---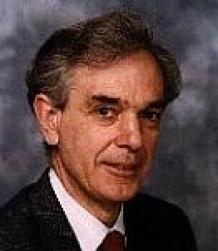 Peter Rowlinson :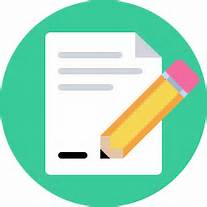 ---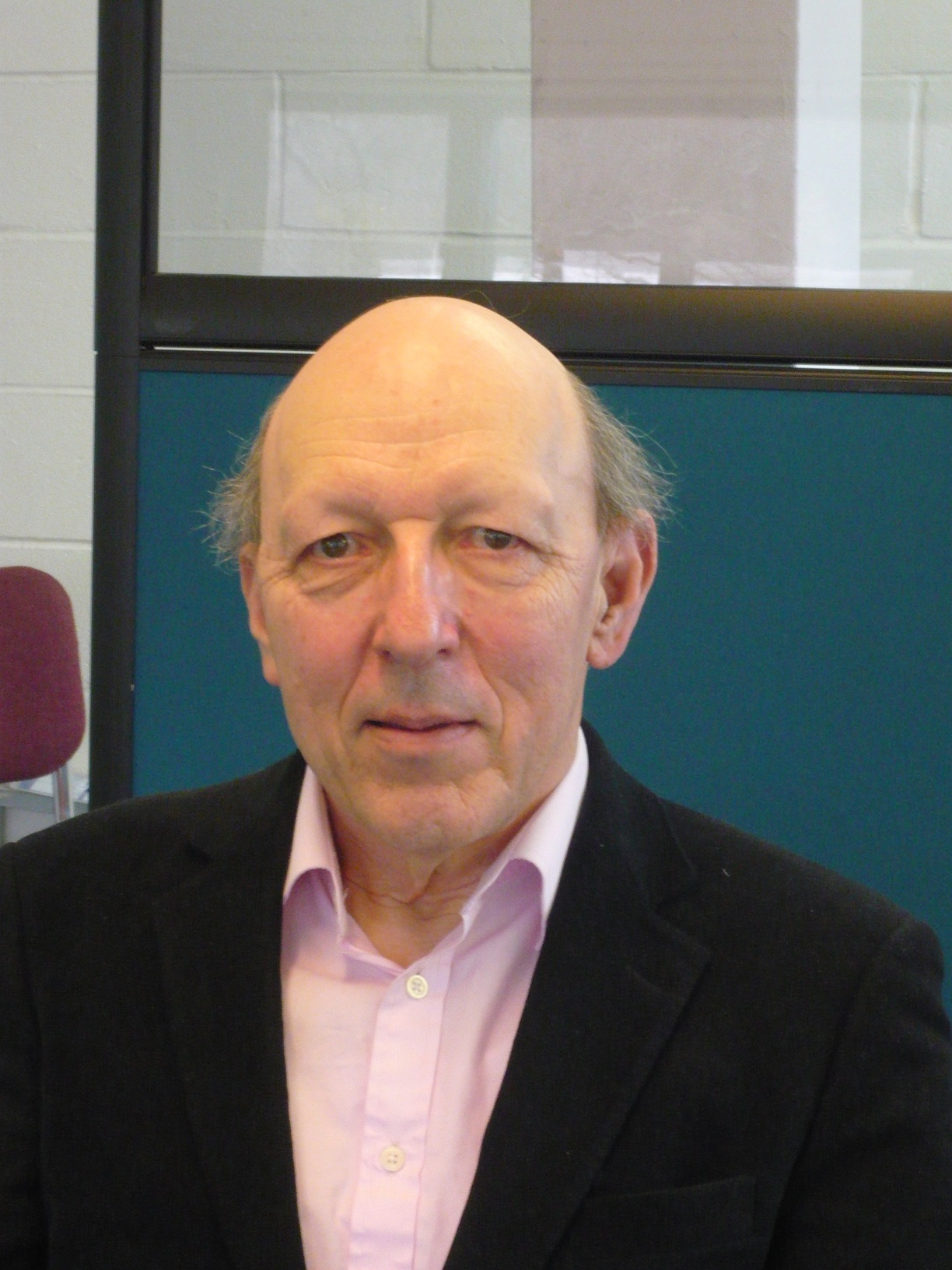 Robin Ruffell :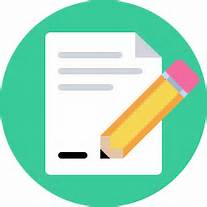 ---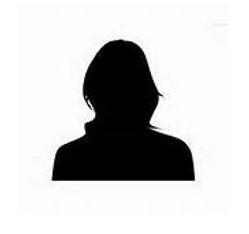 Fiona Russell :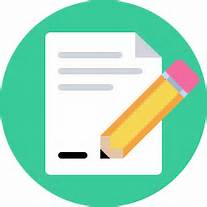 ---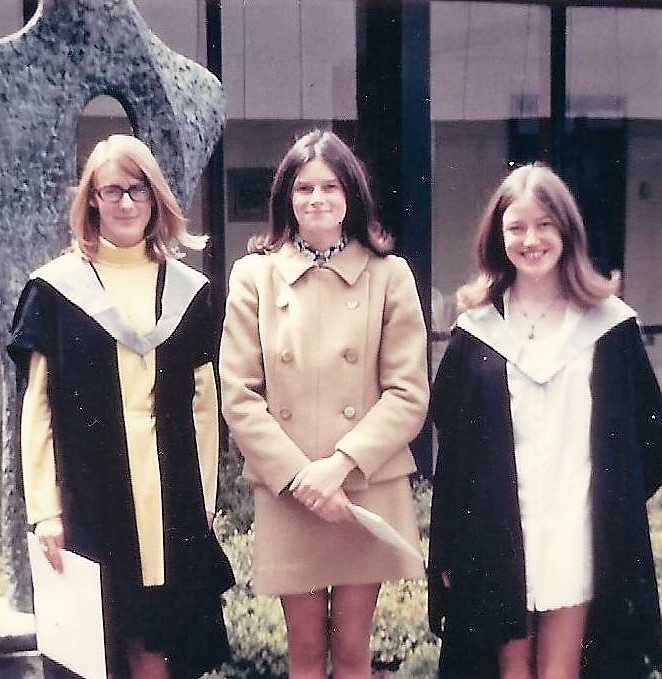 Ann Savage :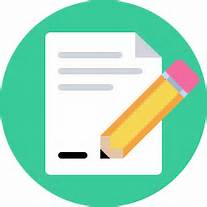 ---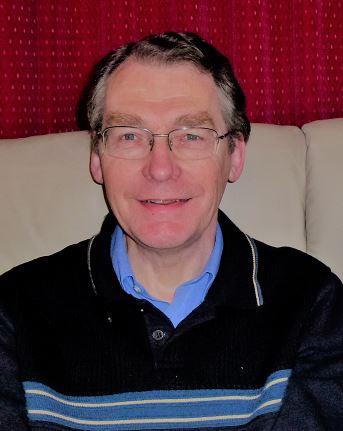 Alistair Scolley :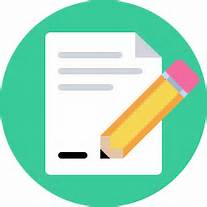 ---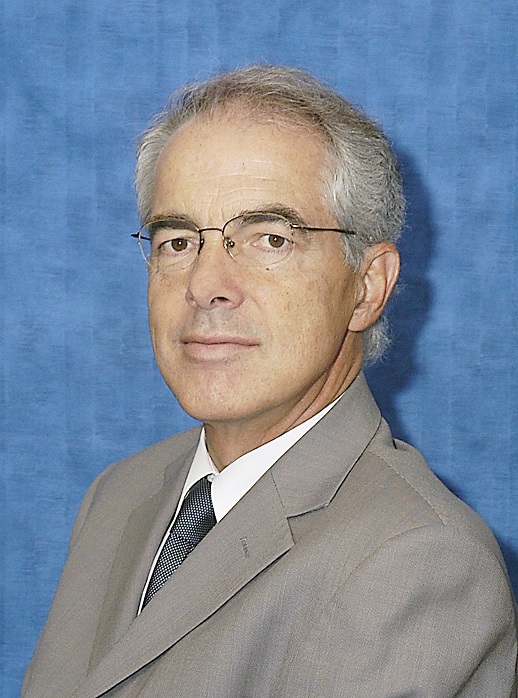 Jonathan Shepherd :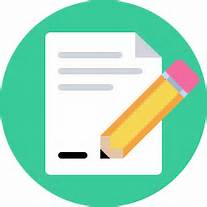 ---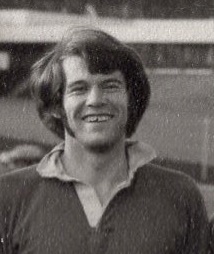 John Short :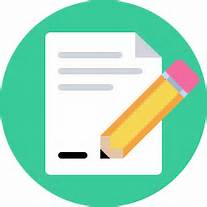 ---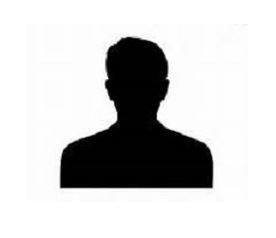 Duncan Sim :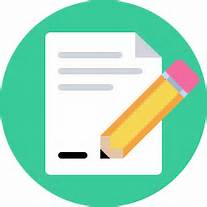 ---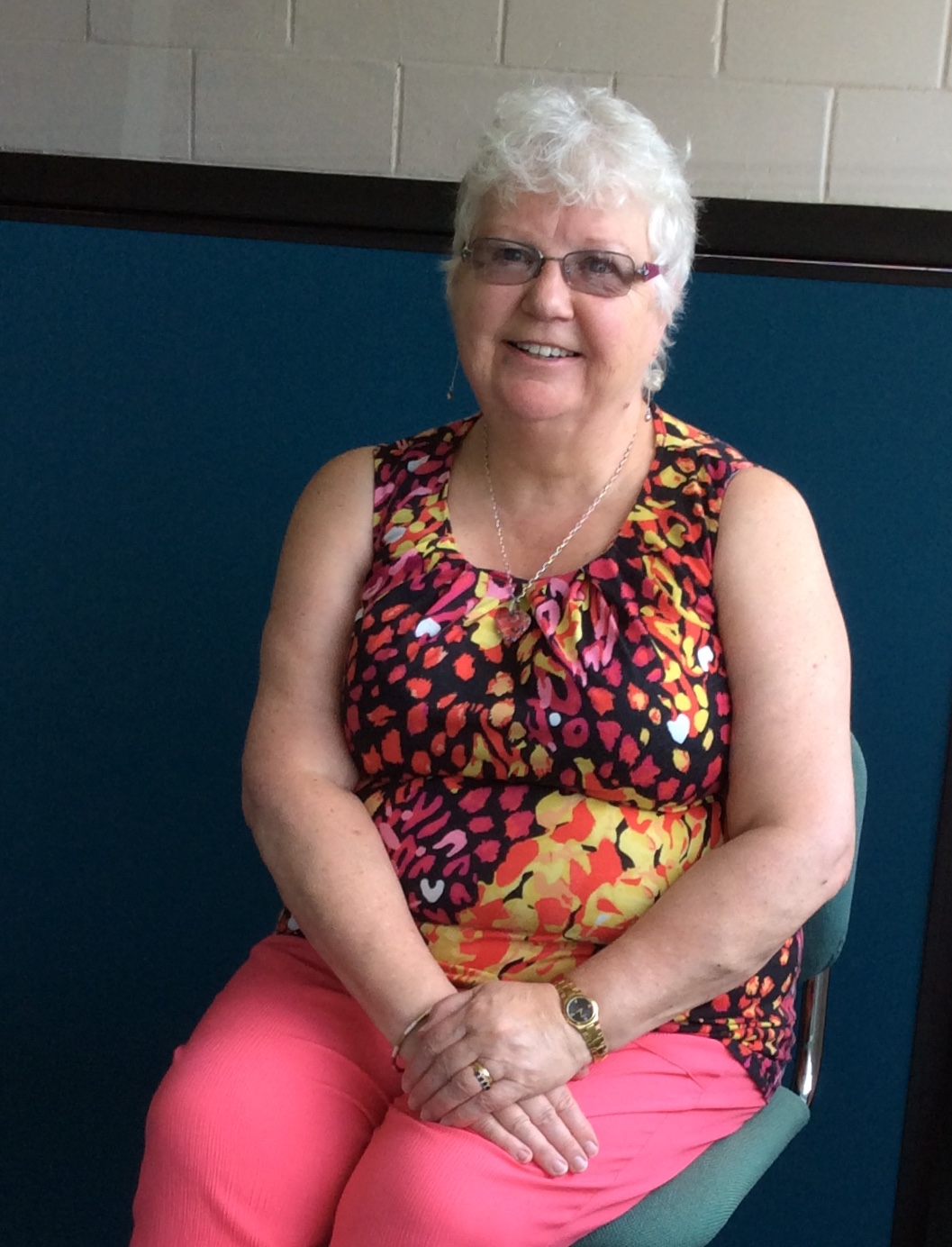 Anne Simpson :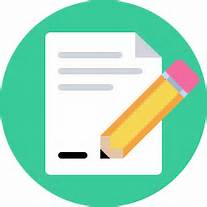 ---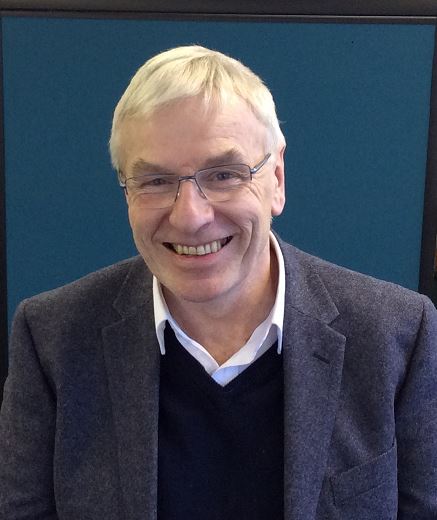 Colin Sinclair :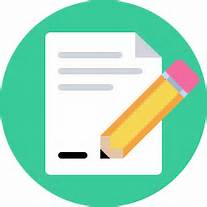 ---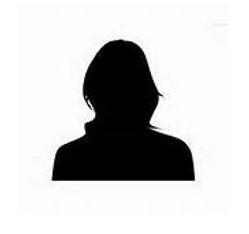 Kate Skinner :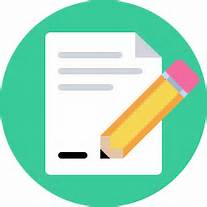 ---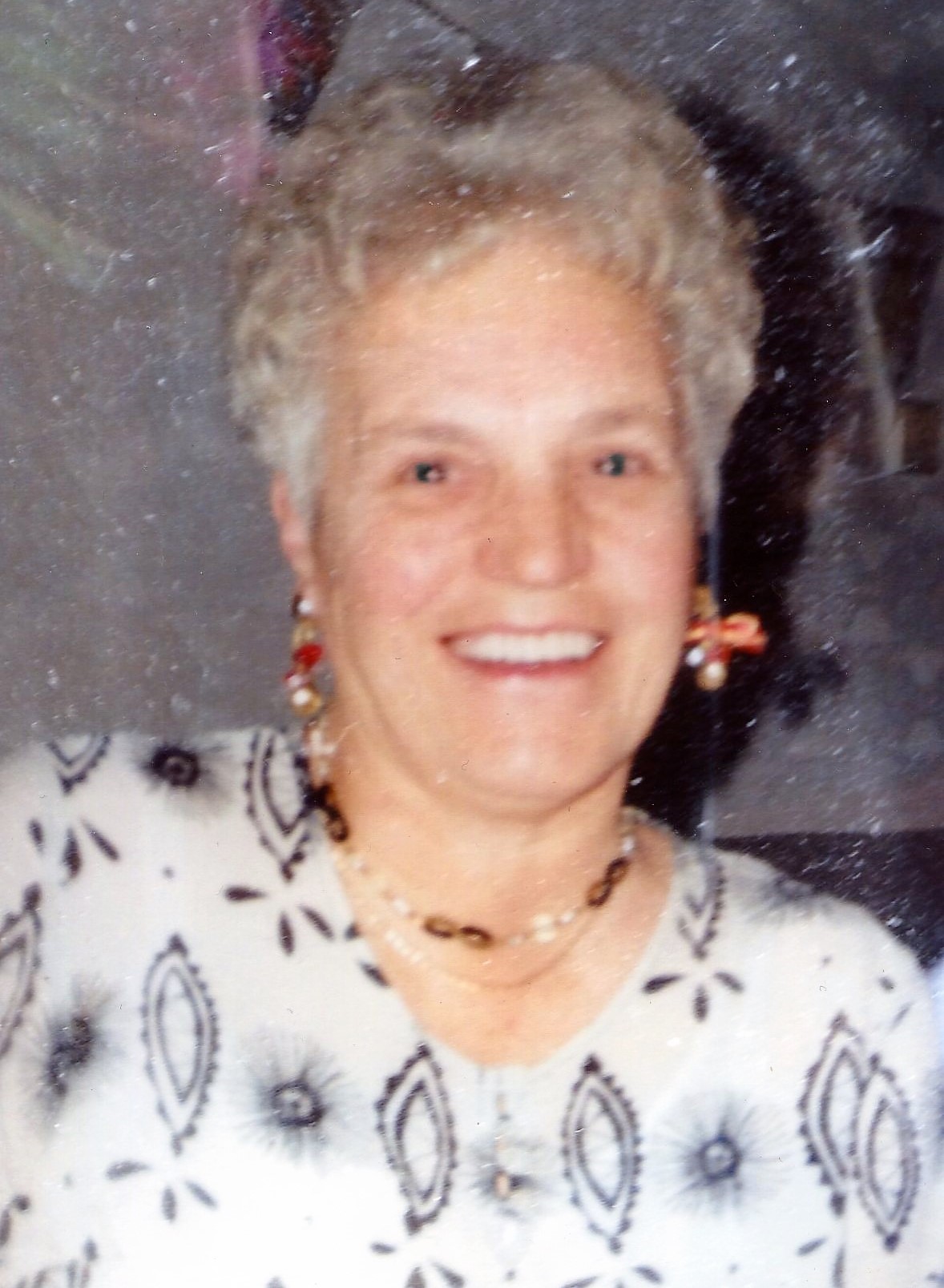 Janette Sloan :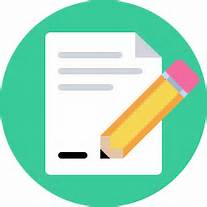 ---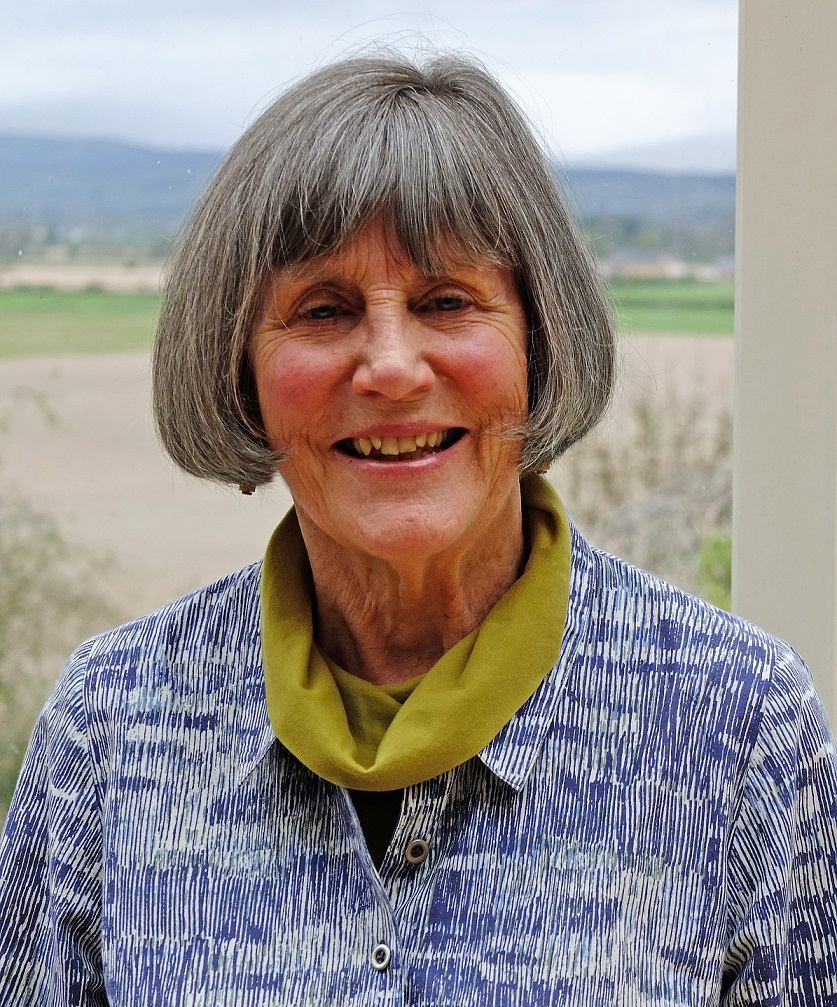 Angela Smith :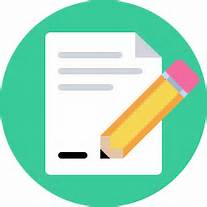 ---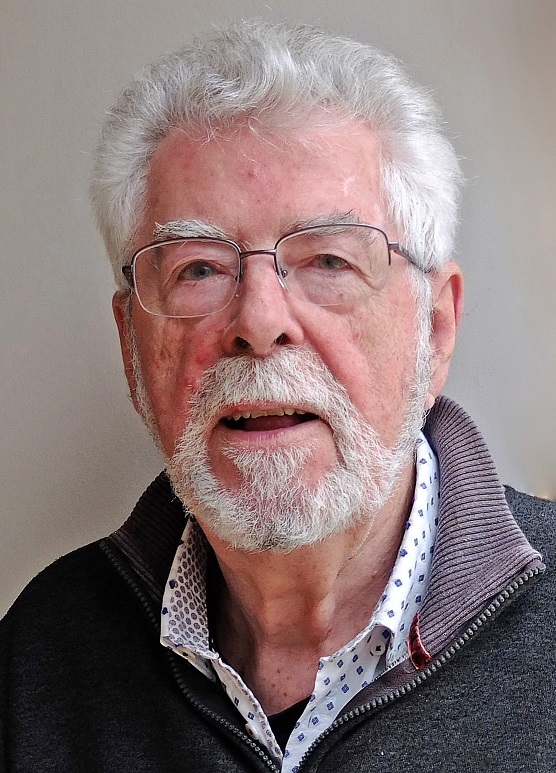 Grahame Smith :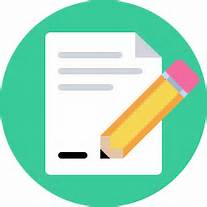 ---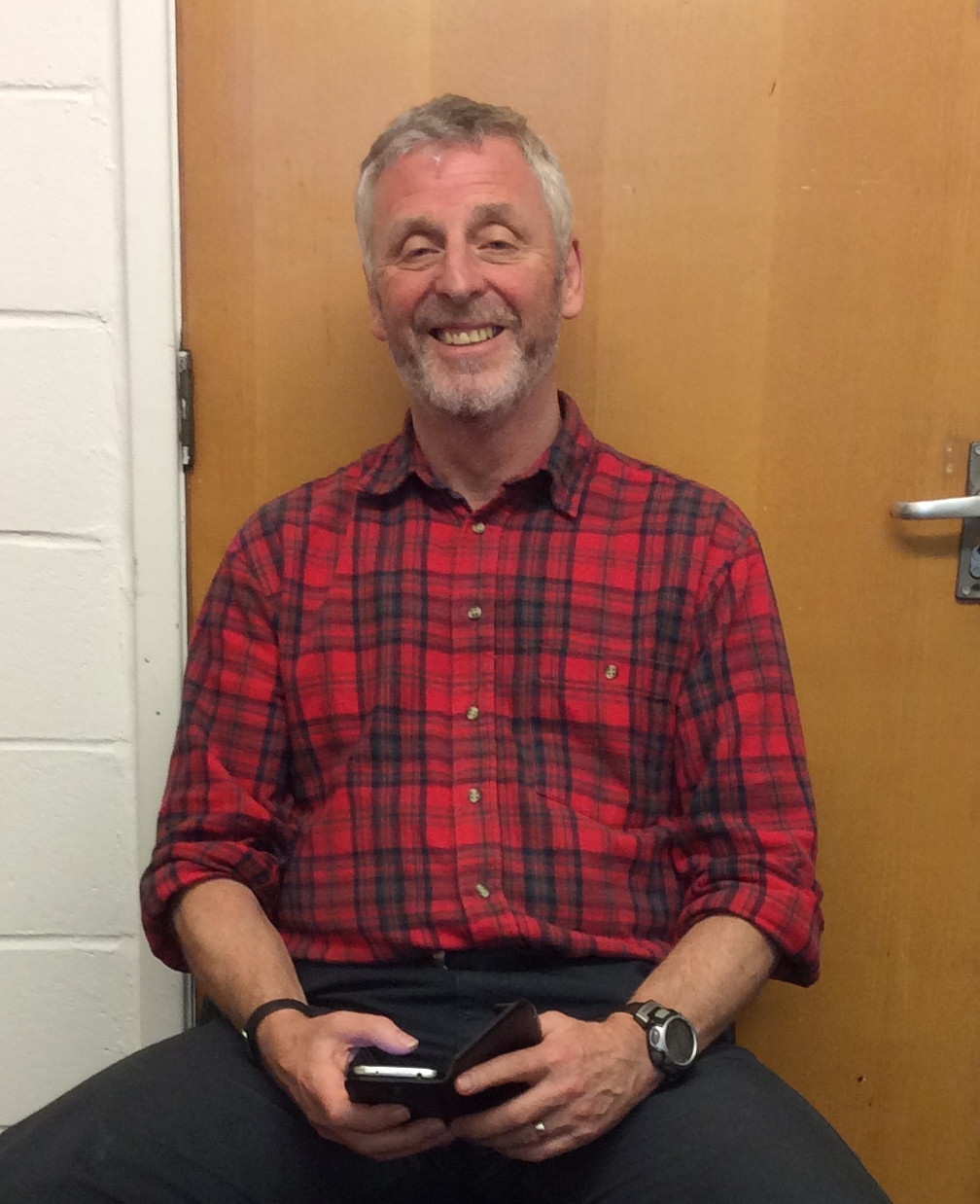 Alistair Spowage :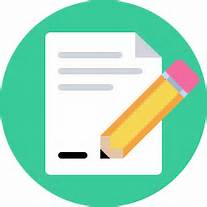 ---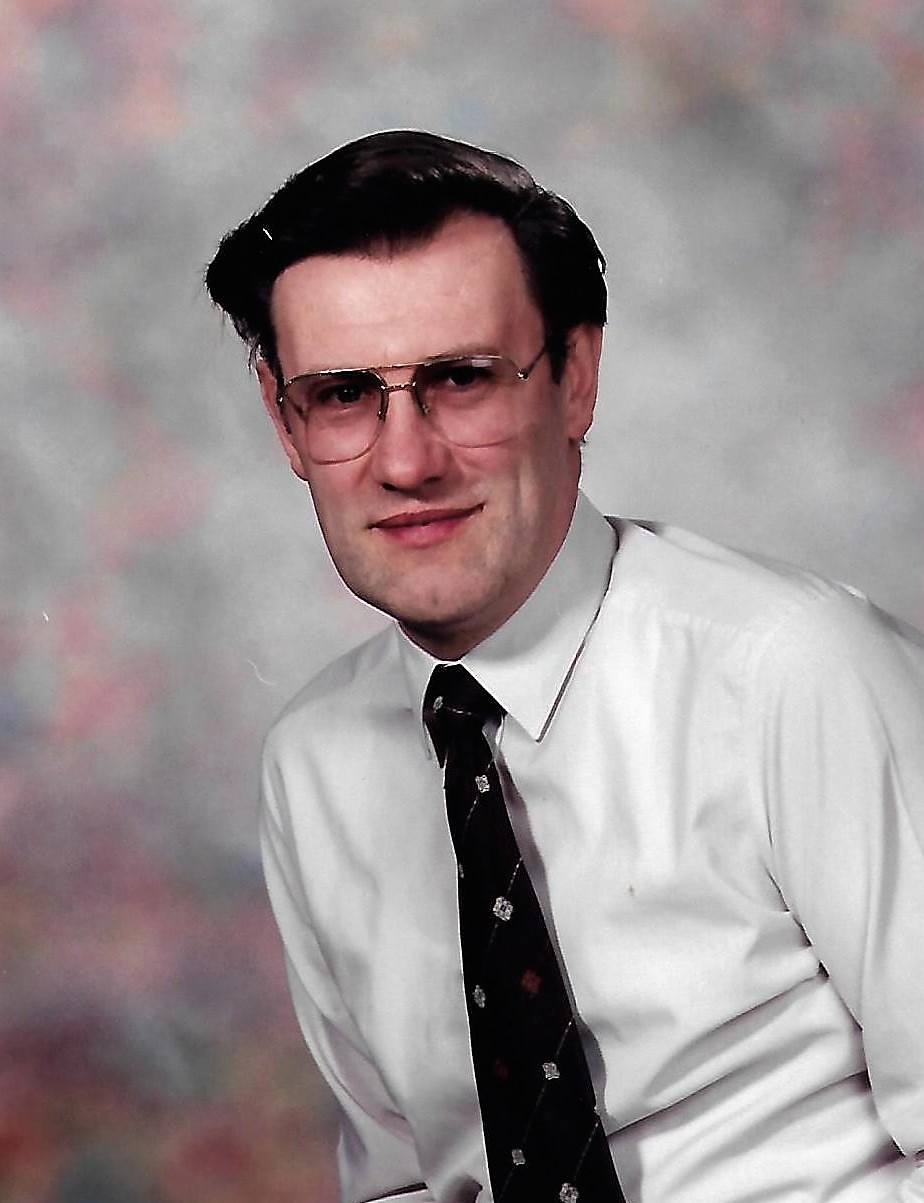 Ron Stewart :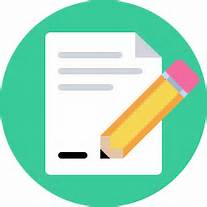 ---