University of Stirling Oral History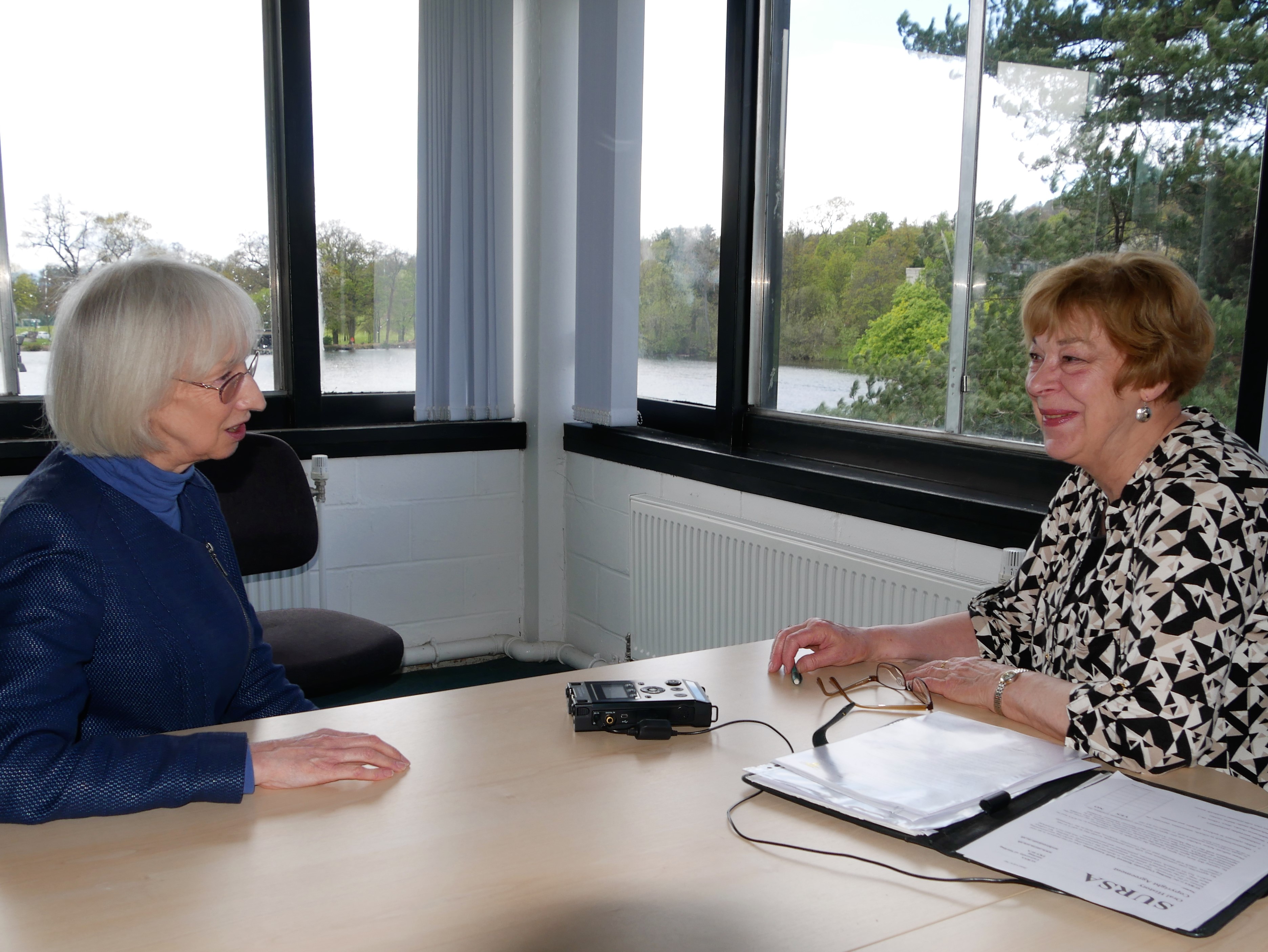 The SURSA Oral History Group has created a collection of recordings from retired and former staff and alumni providing an informal history of the University in all its aspects: academic, social and environmental. In this Oral History, developed and managed by SURSA, we hope to capture the recollections and reflections of a wide range of staff and students across the years since the University opened in 1967.
The recorded interviews give an account of the history and development of the institution, from the personal perspective of those speaking, and provide a fascinating account of how staff and students have related to and grown with the University and what Stirling means to them. This recent article by Professor Angela Smith, published in History Scotland, tells the story of the project.
We hope that you enjoy perusing these fascinating reflections on our university.
SURSA
Stirling University Retired Staff Association, SURSA, provides a way of keeping in touch with former colleagues and making new friends. Our web pages are accessible from the menu on this page. If you would like to join SURSA, further information and an application form can be downloaded HERE.
50th Anniversary
In 2017 the University of Stirling celebrated its 50th anniversary. The SURSA Oral History is a long-term venture which launched in parallel with the University's 50th Anniversary.
---
Other Oral Histories