Memory day videos, 2012
This collection of videos showcases key memories from some of our earliest staff members. In 2012 SURSA held a "Memory Day". Members and their friends were invited to come into the Library to see a display of photographs of the University from its earliest days together with other archival material such as newspapers, to chat about what they remembered over a cup of tea, and to record the memories that had been triggered. With help from Fred Phillips from the IT team we recorded five interviews on video as well as many sound interviews.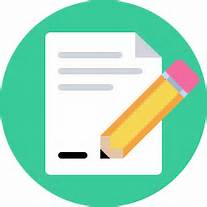 Click on this icon to read a summary of the key topics covered during the interviews, with timings so that subjects of interest can be located.
Stephanie Tytler : 1968 - 2005
Departmental Secretary, Psychology, 1967; Principal's Secretary, 1968 -1970
Head of Centre for English Language Training.
Kamala Stewart : 1980 - 1982; M.A.; Dip Ed.
Read M.Litt. in Scottish Studies
Kamala studied part-time while a full-time teacher in local schools.
William Kidd : 1969-2007; M.A. Glasgow; PhD Stirling
Appointed Lecturer, Senior Lecturer then Reader
Head of School of Modern Languages and Cultures
Catherine Niven : 1975 - ; Ph.D. in Psychology, 1985
Founding Professor of Nursing and Midwifery
Eric Brodie; Ph.D. in Psychology, 1985
Reader, Dept of Psychology.